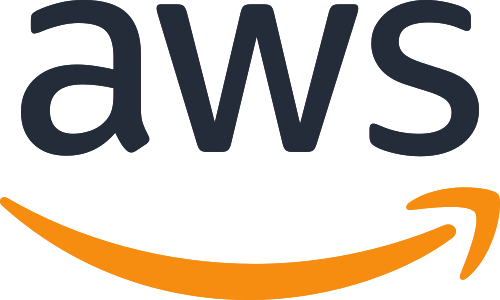 A Terraform module for AWS to create the required zone entries to operate a self-managed Office365 domain.
It follows the Microsoft documentation and allows customization with regards to the SPF/TXT and A record as also opt-in to Mobile Device Management (MDM).
It is published to the Terraform Registry.
Source code can be found on GitHub.